Storage is one of those things that can keep our homes looking chic and tidy. Great storage options are so important if you have kids or a small house because you can tidy away anything that doesn't need to be out, this reduces the amount of clutter around your home. There are some amazing, innovative storage options out there, here are some that will blow you away. Just click the pictures to find out more about each item.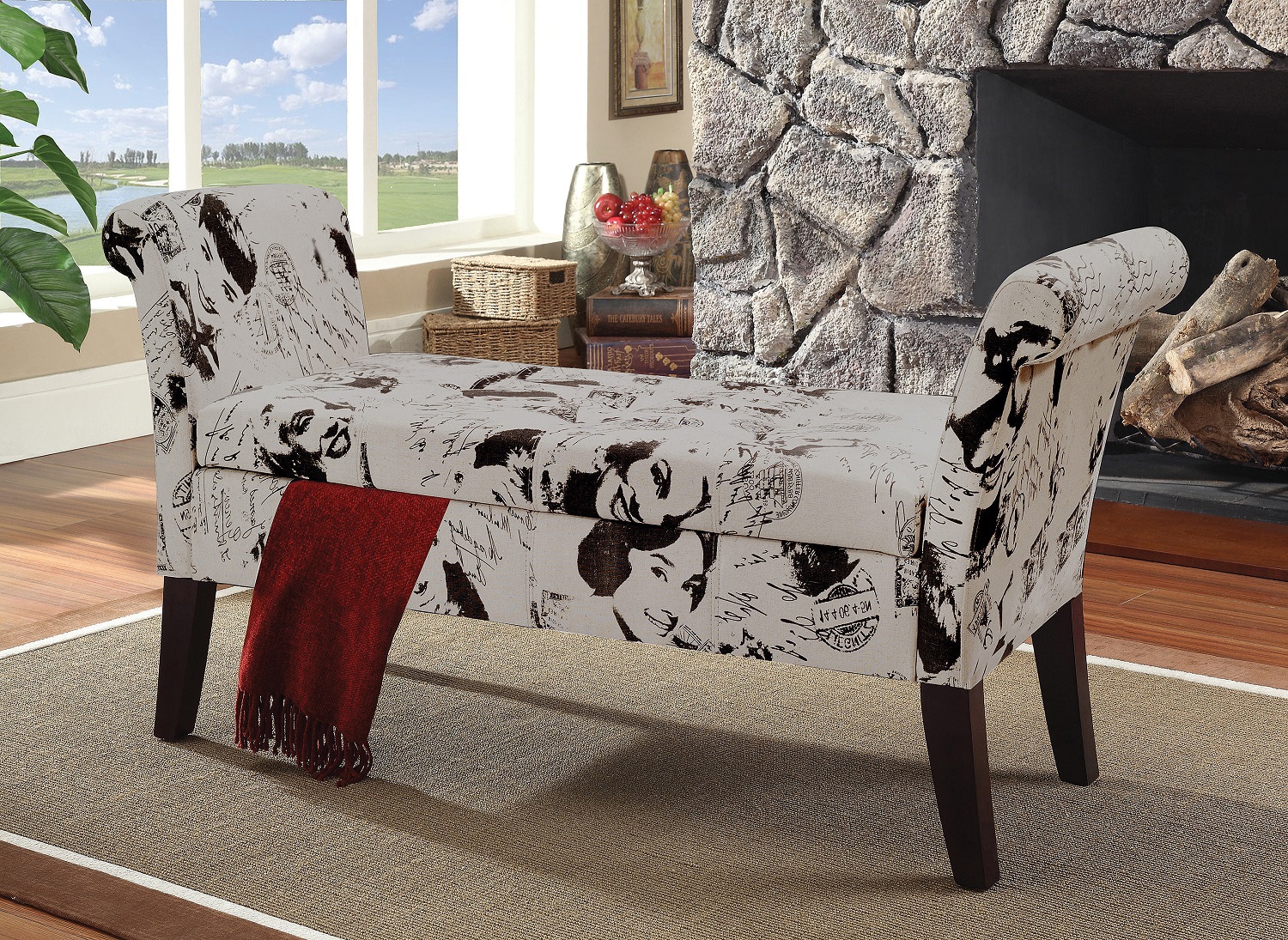 Not only is this a fantastic looking bench for your home but it also has hidden storage underneath. This is perfect for hiding away kids toys, throws, cushions and other bits and bobs.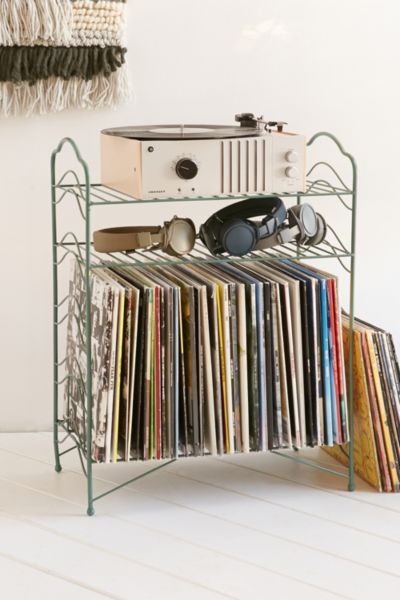 Got lots of old vinyl hanging around? Check out this amazing storage rack. It works for vinyl, magazines and books.

Need somewhere to store your Wii and all the accessories? This storage tower stops all those guitars and Wiimotes cluttering up the coffee table and sofa.
This super cute set of stacking bookcases is perfect for kids' bedrooms, or colorful living rooms.
Tired of your jewelry just floating around the house? Get yourself one of these, they're great for storing rings, earrings, necklaces and watches.