I don't know about you but I'm so incredibly paranoid when it comes to April Fools. I don't trust anything I read on the internet and I can't possibly do any work when I can't be sure if something is a joke or not. I've had lots of emails and press releases today that start with 'this is not a joke' and I still don't trust them.
Instead of doing a blog post about real things that are happening and risk looking like I've fallen for an April Fool, here are some pranks that we all wish were true.
Groupon offers Learn to Speak Dog
Imagine being able to tell your beloved pooch just how much you love him, or asking your dog to bring you the remote when you want to change channel.
"The course has been developed by the Pet Auditory Welfare Service, 'PAWS', which analysed over 2,000 different barks from 150 different breeds of dogs, from beagles to boxers and every pooch in between. The team interpreted the meaning of different barks by scrutinising the length, cadence and pitch of both individual barks and 'phrases' to develop a dialect that humans could recreate in order to communicate with their dogs."
The Playstation Flow
We love wearable technology but I love combining exercise with gaming even more. I may have shouted 'why isn't this real?' at my screen a few times while watching this video.
Color-changing nail polish and app
This would make getting ready so much easier. Models Own are apparently launching this for 'one day only'. We wish…
Virgin Fitness Trains
Combine Virgin Active with Virgin Trains and you get a train compartment where you can work out. This actually makes a lot of sense, why shouldn't you be able to use your commute to get a quick workout in?
Marmite Clear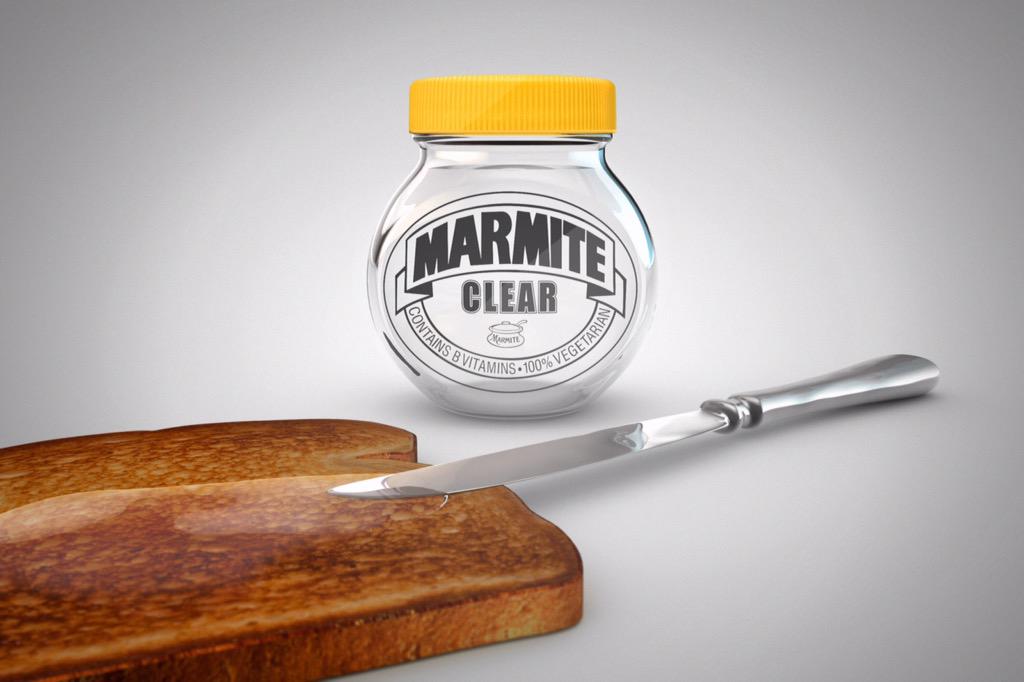 Okay, maybe we don't want this one to be true but it's a pretty cool idea.
Remember, trust no one.