Updating your look the week before pay day? Don't panic! Anything is possible once you get confident with Etsy.
A go-to place for unique, creative and down right badass accessories, Etsy is a pocket friendly option when you simply need to have a new reason, for that next admiring glance. Here are four pretty picks for a look update that won't scare your credit card. Happy end of the month!
The phone cover
These phone cases from A Vintage Realm are simply stunning. Not only are there these kinds of designs but there are some amazing geometric styles too.
The coin purse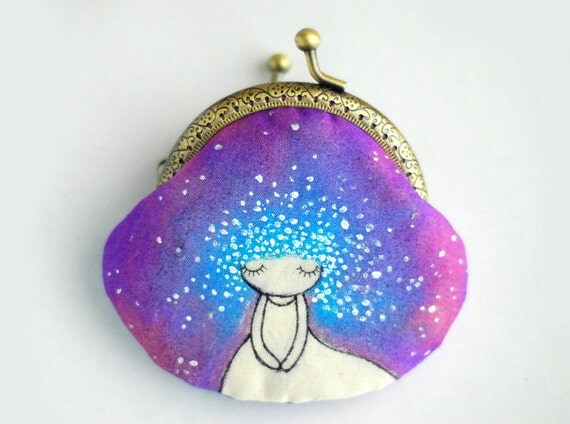 These beautiful little coin purses are handmade by Lazy Doll. Not only are there loads of these colorful designs but these also come in the perfect size and shape to hold a phone too.
The watch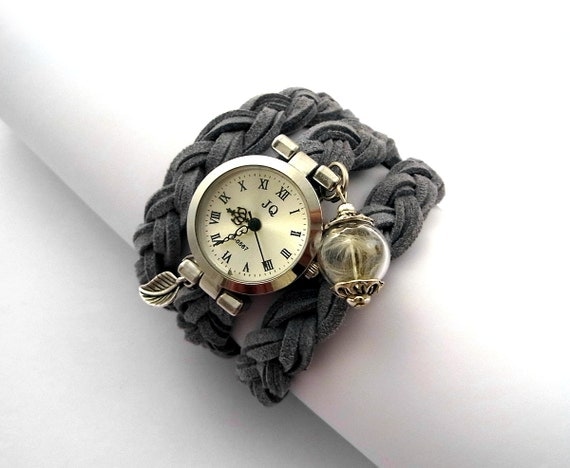 Villa Sorgenfrei does so much more than just watches but I had to share this beautiful wrap style with you. They also make stunning earrings, necklaces and bracelets too.
The scarf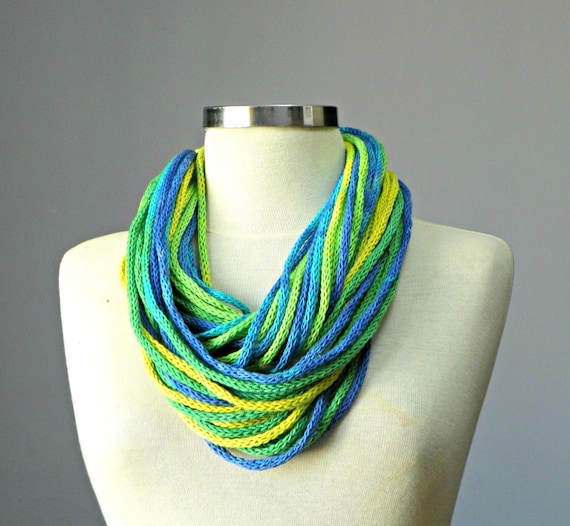 Yarnisland makes utterly mind blowing scarves. From the regular variety to these gorgeous infinity scarves. If you want something colorful and unique, this is shop you need.