Yellow, green and orange are all great colors for summer so we thought we'd take a look at some beautiful citrus colors on Etsy. Click on the images to visit the sellers.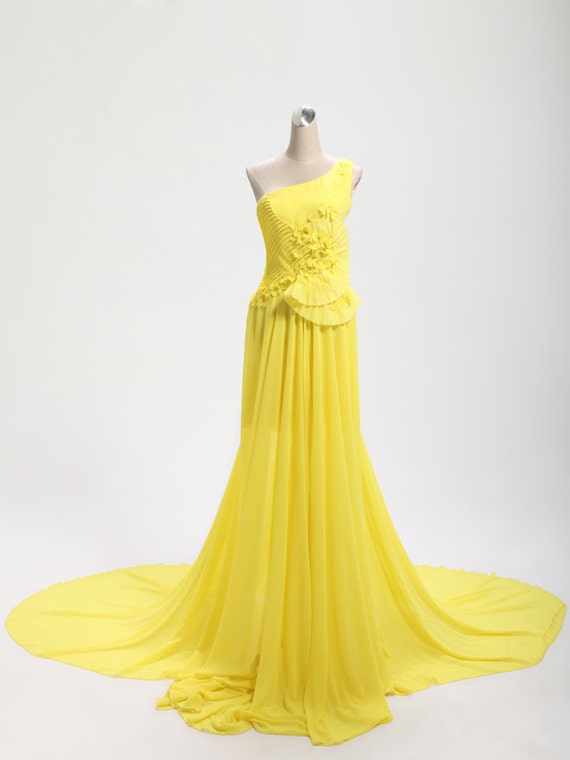 This is a custom gown with some beautiful 3D detailing on the bodice. Imagine strutting into a party wearing this, it's the kind of dress that really turns heads.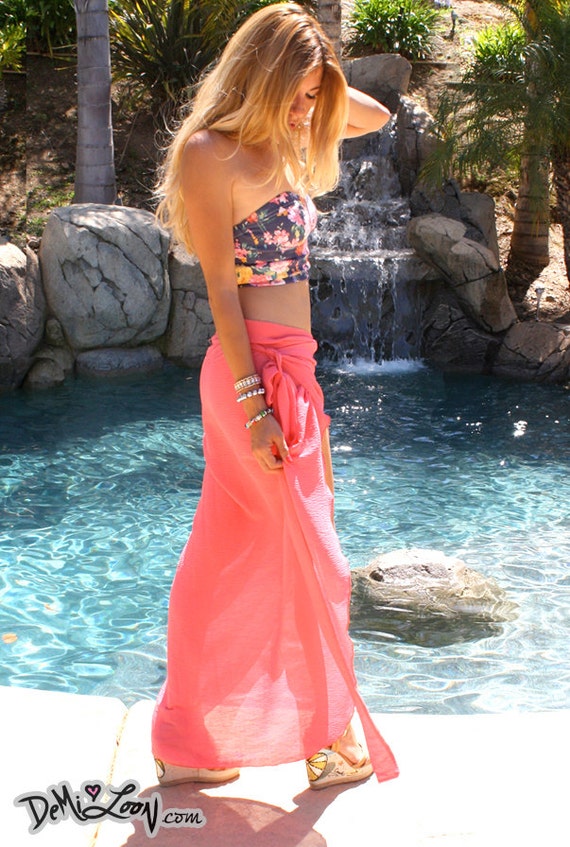 Looking for a cut cover up for your summer vacation? This orange wrap works great as a skirt but it would also work nicely as a shawl.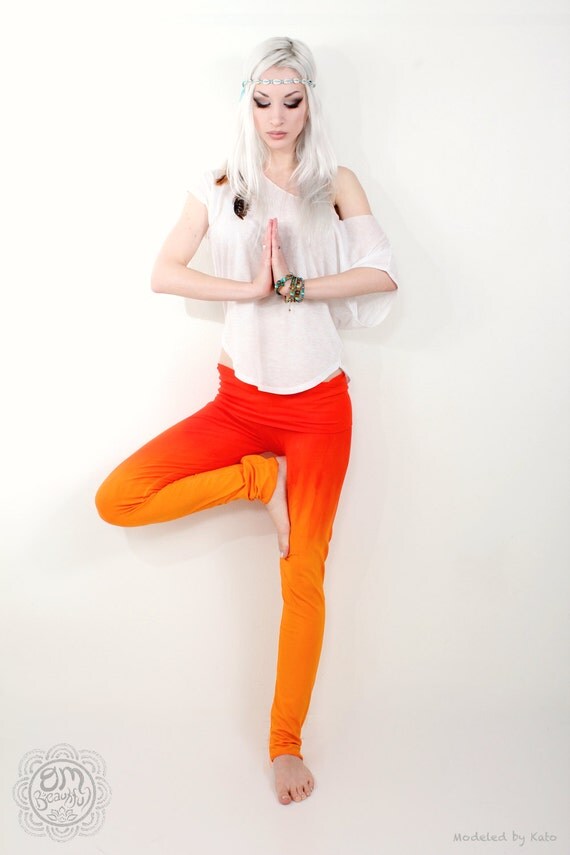 These orange ombre yoga leggings are certain to brighten up any workout.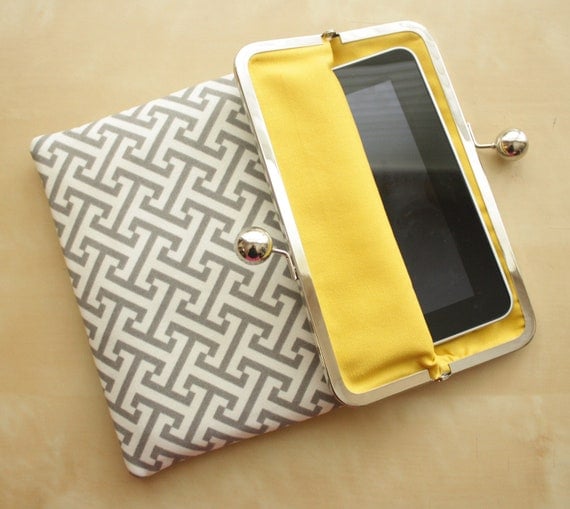 If you like your citrus colors more understated, this iPad case would be perfect. There's a cool geometric pattern on the outside and that beautiful lemon yellow on the inside.
I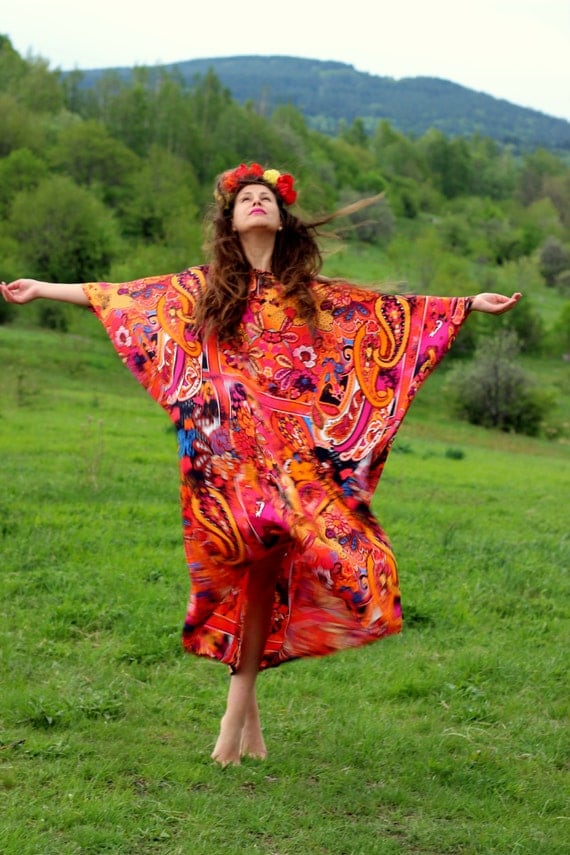 Finally, this gorgeous orange kaftan. It's in the plus size section but would work whatever your size.