Continuing our summer theme, I've been looking at all the gorgeous summer clothes and items you can get on Etsy, here's a round up of some that caught my eye.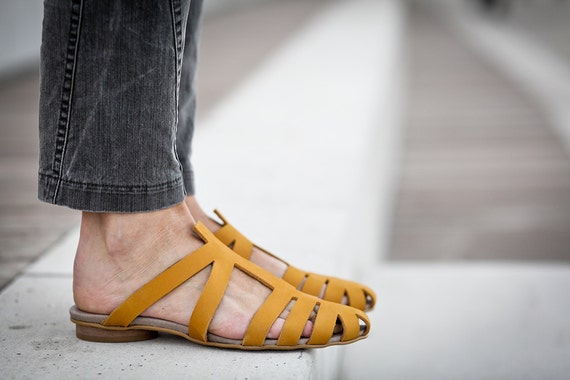 These little yellow sandals are so chic and simple that they'd go with almost anything. Being made from real leather, they're bound to be comfortable too.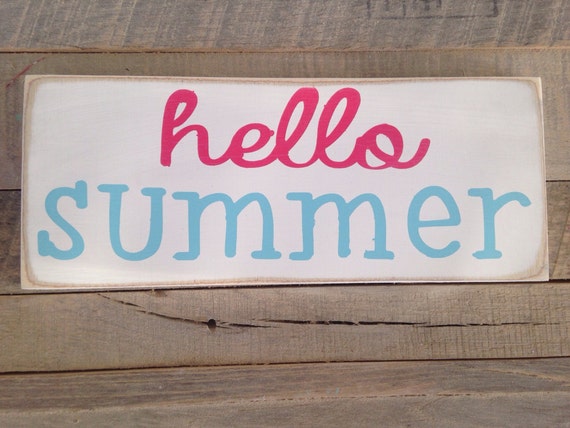 This charming little sign would look great in a bright conservatory or by your front door to welcome guests to a home filled with happiness and sunshine.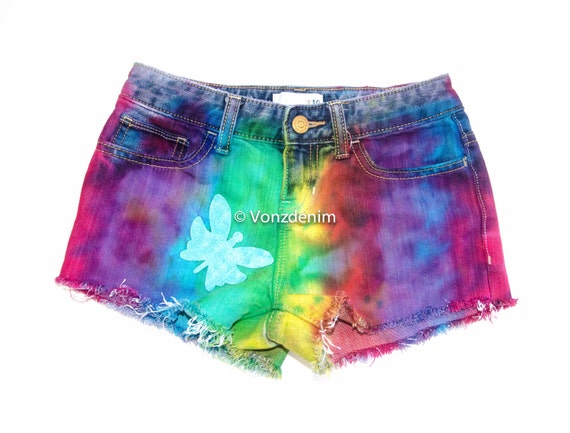 If you're looking for a unique item of clothing – perhaps for a festival – these shorts are perfect. They're bright, bold and perfect for showing off tanned legs this summer.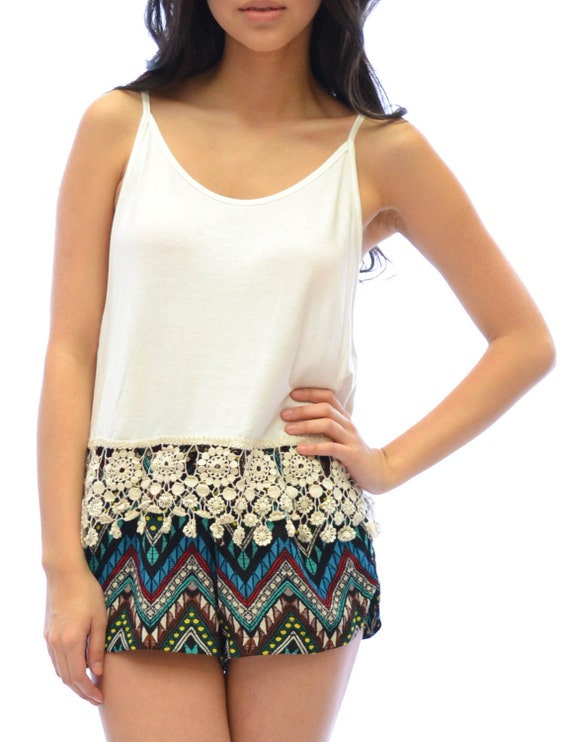 This crochet trim tank is perfect for summer because it's simple and light. That means you can brighten it up as you feel fit.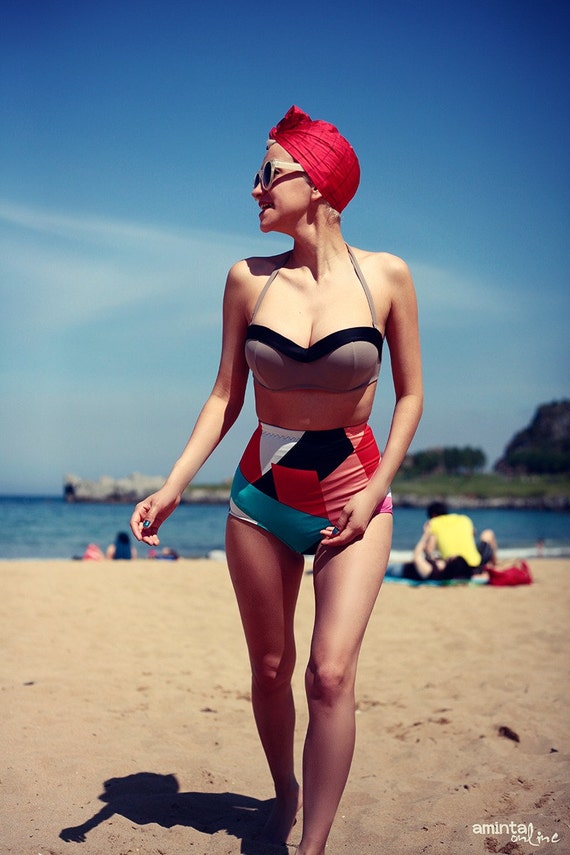 These high-waisted bikini shorts are perfect for anyone who likes the vintage look from their swim wear. The geometric pattern is totally on trend and there's a matching top to go with the shorts too.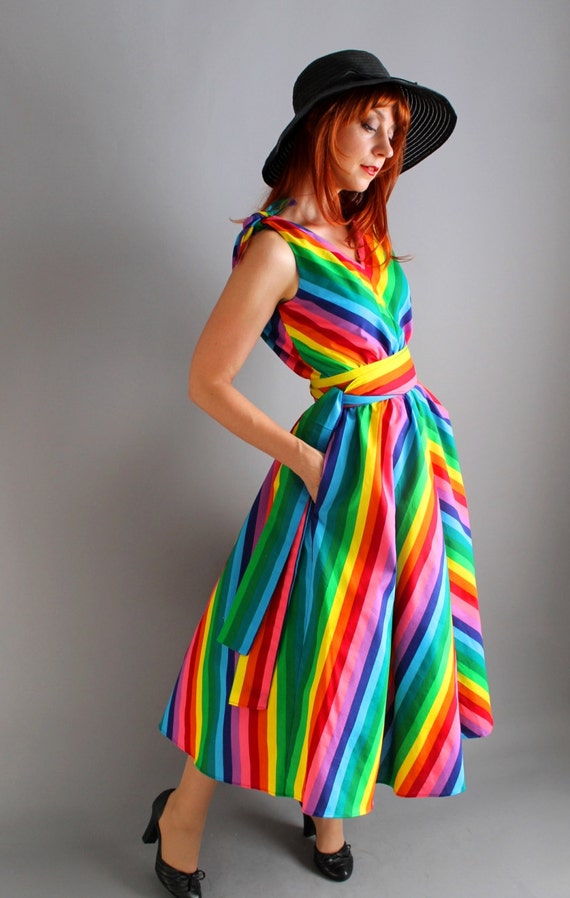 Finally, one of the brightest dresses I've ever seen. It might not be to everyone's taste but I absolutely love this. All those colors, the shape and that beautiful waistband.