It's definitely picnic season and I have my first of the year planned over the Easter weekend. Here are some lovely things you should be taking along to your next picnic. There's loads more inspiration over at my Shoplinkz list.
For those who don't want to cook
You don't have to prepare all your own food in order to enjoy a picnic. In fact, it might even be more enjoyable if all you have to do is turn up and eat. If that's your style, perhaps speak to a local caterer who might be able to make up a picnic hamper. You can also buy these online. If you're in the UK check out AGA Foodhall, they offer some amazing hampers. For those of you in the US, look at Cherry Moon farms. 
A sturdy picnic basket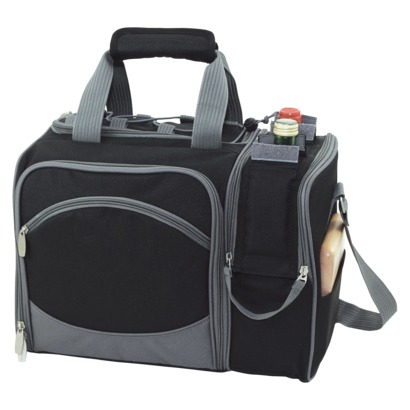 Ideally, you'll have a sturdy picnic basket. This could be a wicker hamper-style basket or something a little more lightweight made from canvas. This Malibu Picnic Pack from target is a more modern style of picnic basket with room for all your food, plates and utensils as well as a separate area for wine.
Music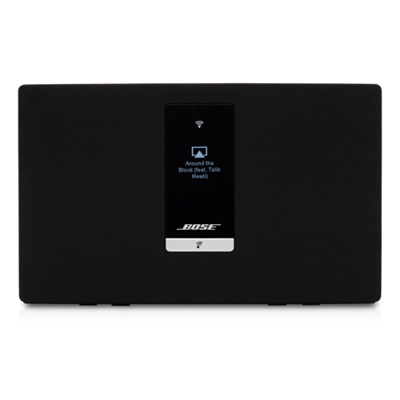 You're not going to want to be playing your music a full pelt in the park but a few background tunes can really add something to your outdoor dining experience. There's nothing worse than tinny music from a cell phone's speakers so invest in one of these beautiful portable docking stations. This one is for iPhone but you can find various different ones for all sort of handsets.
Recipe book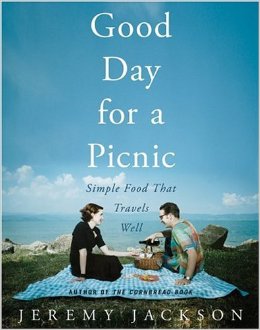 It's all good and well taking the usual picnic foods like lemonade, sausage rolls, sandwiches, fruit and wine but what if you want to try something really different. This book by Jeremy Jackson is full of interesting recipes. It starts with some cocktails and starters before moving onto interesting sandwiches and more substantial dishes. It all ends with dessert, of course.