Spring is on its way and that means a whole new host of trends and products to think about. Here are some old favorites along with some products you might not have come across before.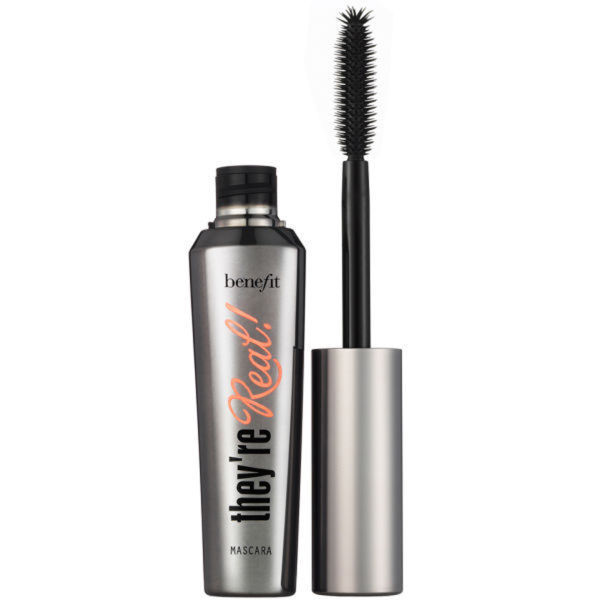 This is, without a doubt, one of the best mascaras out there. It might be expensive at $30 but it really does the job. I have tiny eyelashes but this makes them look long and full (see the lead image).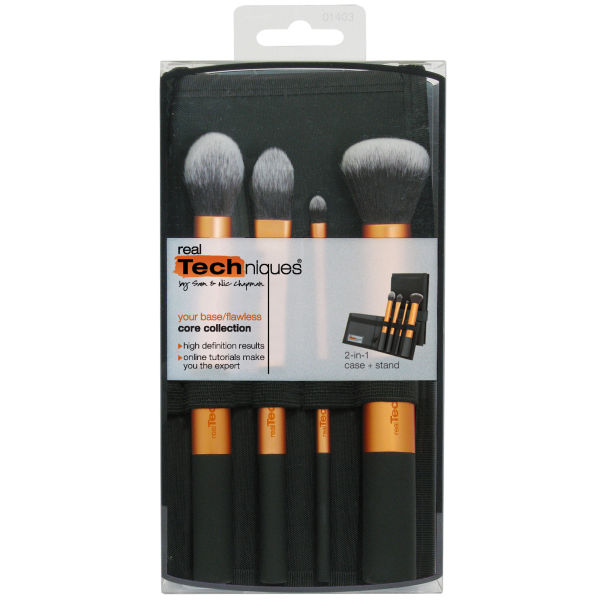 Now's a great time to perfect your base routine with a new set of brushes. These will cover everything from powder, blush, foundation and contouring.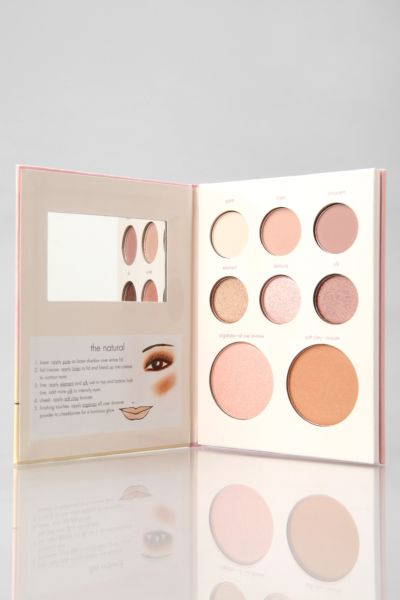 This Stila palette is perfect for carrying on journeys so you can top up your makeup. Give your face a healthy, natural-looking glow that will leave you feeling confident and radiant.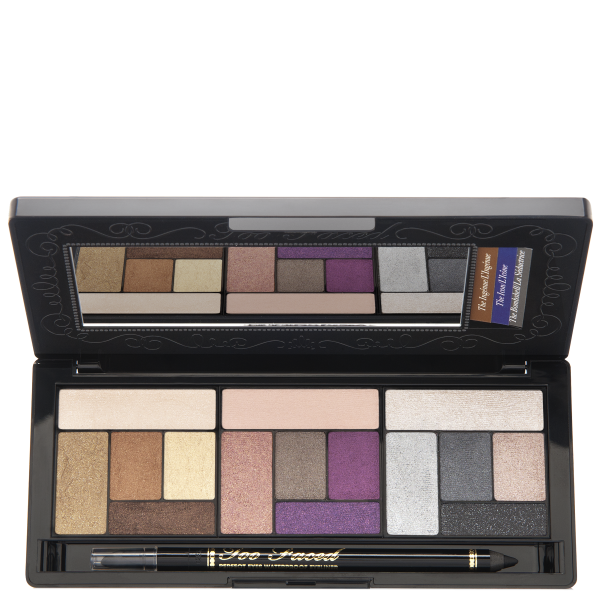 The smokey eye is back. This Too Faced palette gives you the choice of browns, purples and blacks. It's a fantastic palette that gives you a huge range of looks. You can pile on the different shades for a really dramatic eye or you could keep it simple for a nice daytime look.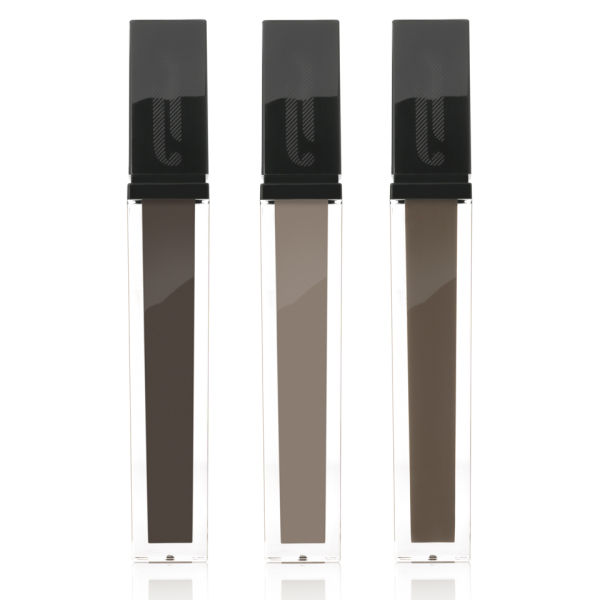 HD Brows are the way forward and this tinted brow gel is the solution to any eyebrow problems you may have been having. The gel contains vitamin E, which
 slicks the brows without stiffening them, the result is a natural looking finish. If you want something more dramatic, wear it over an eyebrow pencil.