Fashion blogging is tough. We spend hours standing in the cold so we can get a great shot, we constantly chase the 'golden hour' and we're always more careful than necessary over what we wear. Here are some things fashion bloggers (and fashion lovers) will understand.
Candid no longer means candid
Oh, that's great light!
Perfecting your pose
The struggle of never repeating an outfit
All the selfies
The claw
The heels or flats dilemma
That feeling you get when the postman arrives
When someone has heard of your blog
Crafting the perfect outfit for a photo only to swap it for pyjamas as soon as you're done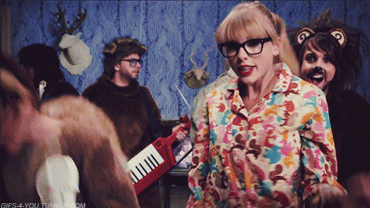 Always being overdressed
Can you relate? Let us know in the comments.